Ne tikai teorija..
DataProtection.lv ir apvienojušies datu aizsardzības speciālisti ar ilgadējo pieredzi tieslietās, datu aizsardzībā un drošībā.
Mēs palīdzam uzņēmumam ieviest nepieciešamos datu aizsardzības un drošības pasākumus, kā arī palīdzam rast praksē realizējumus risinājumus.
Savas darbības laikā esam īstenojuši apjomīgus projektus klientiem veselības aprūpes, finanšu, apdrošināšanas, personāla atlases, kokapstrādes, būvniecības, telekomunikāciju, vairumtirdzniecības, valsts pārvaldes un daudzās citās nozarēs.
Mūsu uzņēmumā strādā speciālisti, kurus vieno profesionāla attieksme un ievērojama pieredze veicamo uzdevumu izpildē, kā arī nerimstoša interese par tieslietām, datu aizsardzību un drošību, jaunākājām tehnoloģijām un to ietekmi uz personu privātumu un biznesa procesiem.
Mēs vēlamies dalīties ar Jums savā pieredzē. Kopā ar lektoriem, kas ir eksperti savā jomā, vēlamies Jums palīdzēt labāk izprast datu aizsardzības un drošības prasības.
Ar cieņu,
Zīmola Dataprotection.lv vadītāja
Sertificēta datu aizsardzības speciāliste, CIPP/E
Latviijas sertificēto personas datu aizsardzības speciālistu asociācijas valdes locekle,
Agnese Boboviča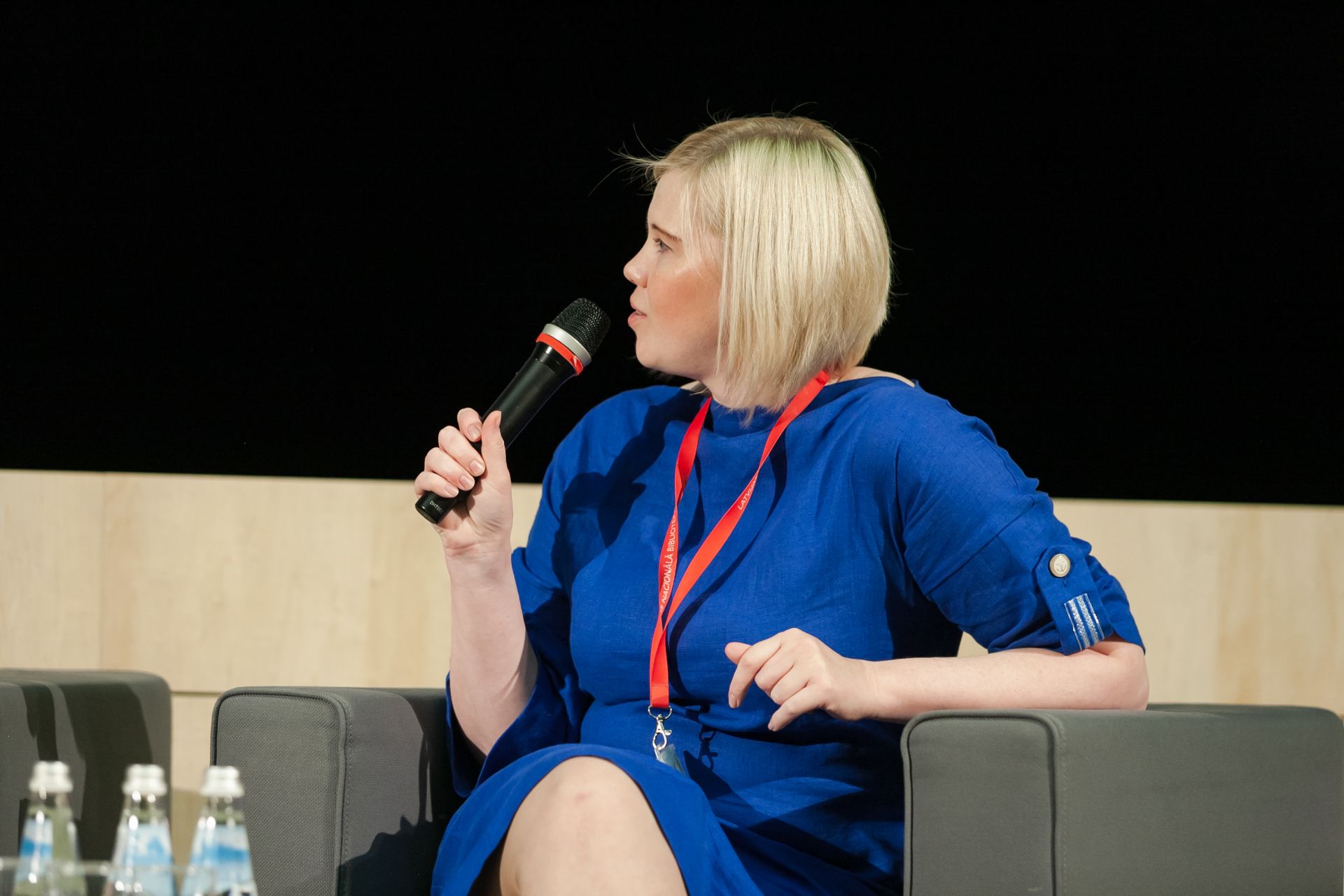 Risk-free, affordable plans!
Which plan fits your needs?
Pro Trainers
For professional trainers and online educators.
Learning Academies
For corporations and companies that offer training.